Sound World now offers remote starts for most vehicles. Our certified installation specialist can have your vehicle warmed up and waiting during these cold winter months. 
We offer several options with one-way and two-way communication and different ranges. 
What you are quoted is what you pay! Some of the competitors have great looking prices, but when you pick up your vehicle, there's added costs up to hundreds more. Make sure you know what you're paying for before your install. Call us and talk to Travis.
1 Way-1 Button-800 Foot Range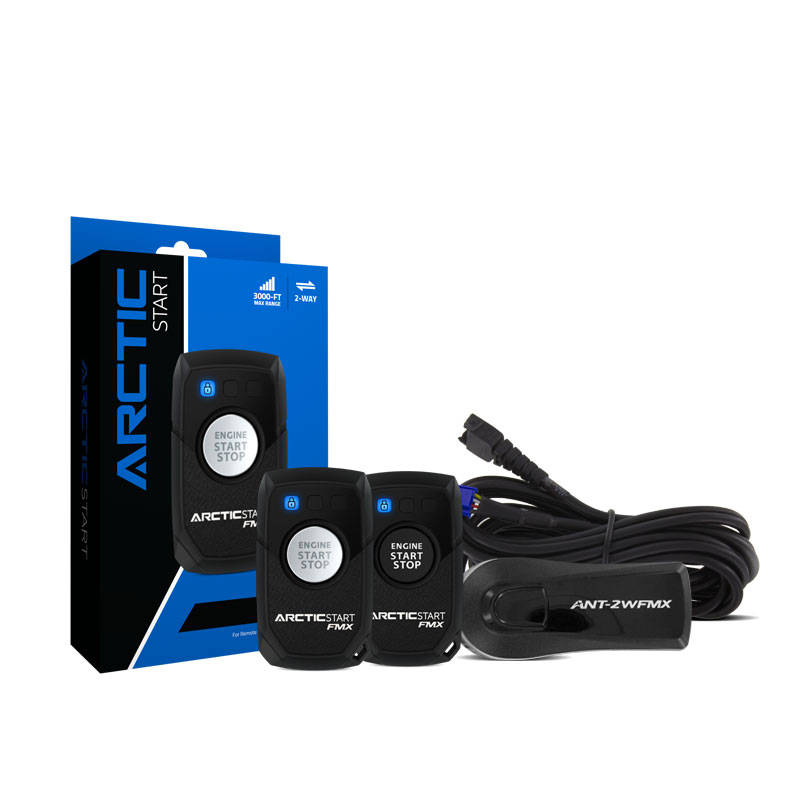 2 Way-1 Button-3000 Foot Range
2 Way-4 Button-3000 Foot Range
2 Way-4 Button with LCD-Up to a Mile Range
Drone Smartphone Control-Additional Service Plan Required
We love what we do and one of our experienced technicians will be happy to assist you with all of your audio/video needs. Whether you are buying a TV, a whole room home theater, a multi-zone audio system or upgrading your stock car audio system, looking for a remote start or adding a back-up camera, our staff and design specialists can tailor a package that's right for you. Fill out the form below or call us at 715-675-5011.
Let us design your AUDIO experience!
If you have questions or want us to get a hold of you, leave your info below and we'll get back to as soon as possible. Your feedback is valuable and appreciated.
Address:
1980 Co Rd U Wausau, WI 54401
Phone:
715-675-5011
Hours:
Monday—Thursday: 10:00AM–6:00PM
Friday: 10:00AM-5:00PM
Saturday: Appointment only. Please call or stop in.
Sunday: closed