Sound World can be your answer for audio, video and remote starts for your vehicle. Stafford can help you build a system for just about any vehicle.  Head units, amplifiers, subwoofers and speakers are his specialty and he can tailor a system for just about any budget. We carry a large selection of Pioneer and JL products. 
Sound World can help you out if you want a back-up camera and your car doesn't have one. There are multiple cameras available and multiple ways to set you up if you have an older car.
Sound World now offers remote starts for most vehicles! Our certified installation specialist can have your vehicle warmed up and waiting during these cold winter months. 
We offer several options with one-way and two-way communication and different ranges. 
What you are quoted is what you pay! Some of the competitors have great looking prices, but when you pick up your vehicle, there's added costs up to hundreds more. Make sure you know what you're paying for before your install. Call us and talk to Travis.
1 Way-1 Button-800 Foot Range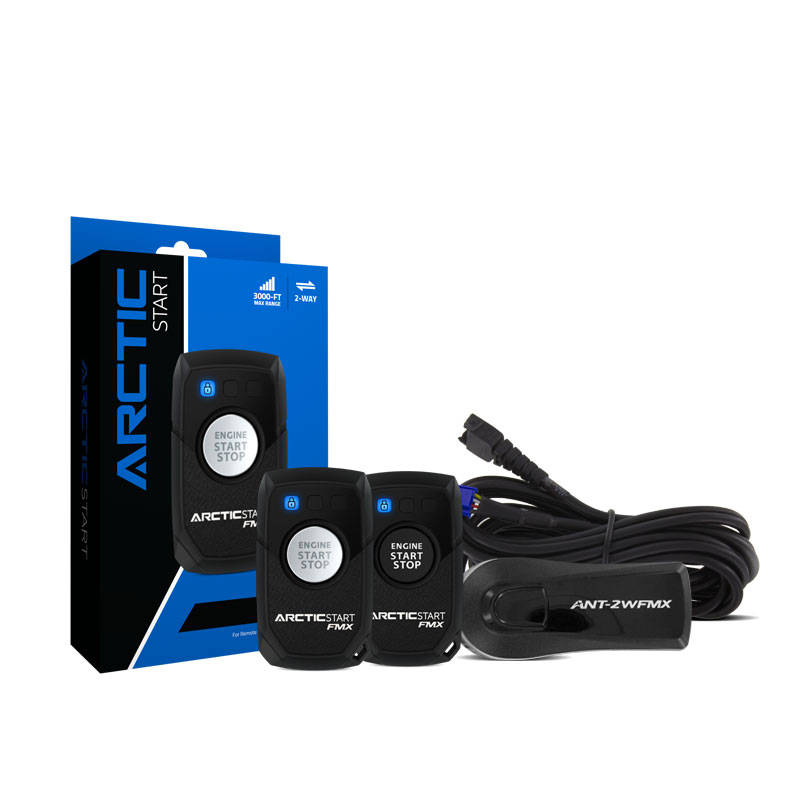 2 Way-1 Button-3000 Foot Range
2 Way-4 Button-3000 Foot Range
2 Way-4 Button with LCD-Up to a Mile Range
Drone Smartphone Control-Additional Service Plan Required